9 OCTOBER 2018 – lUCA BOLOGNINI ATTENDED THE 3RD MEETING OF ANITA PROJECT IN BELGRAD
Luca Bolognini, president of Istituto Privacy (IIP) and founder of ICT Legal Consulting, attended the 3rd meeting of #AnitaProject in Belgrad. ANITA is a Horizon Project (H2020) focusing on advanced tools for fighting online illegal trafficking #deepweb, #darkweb and #artificialinsanity.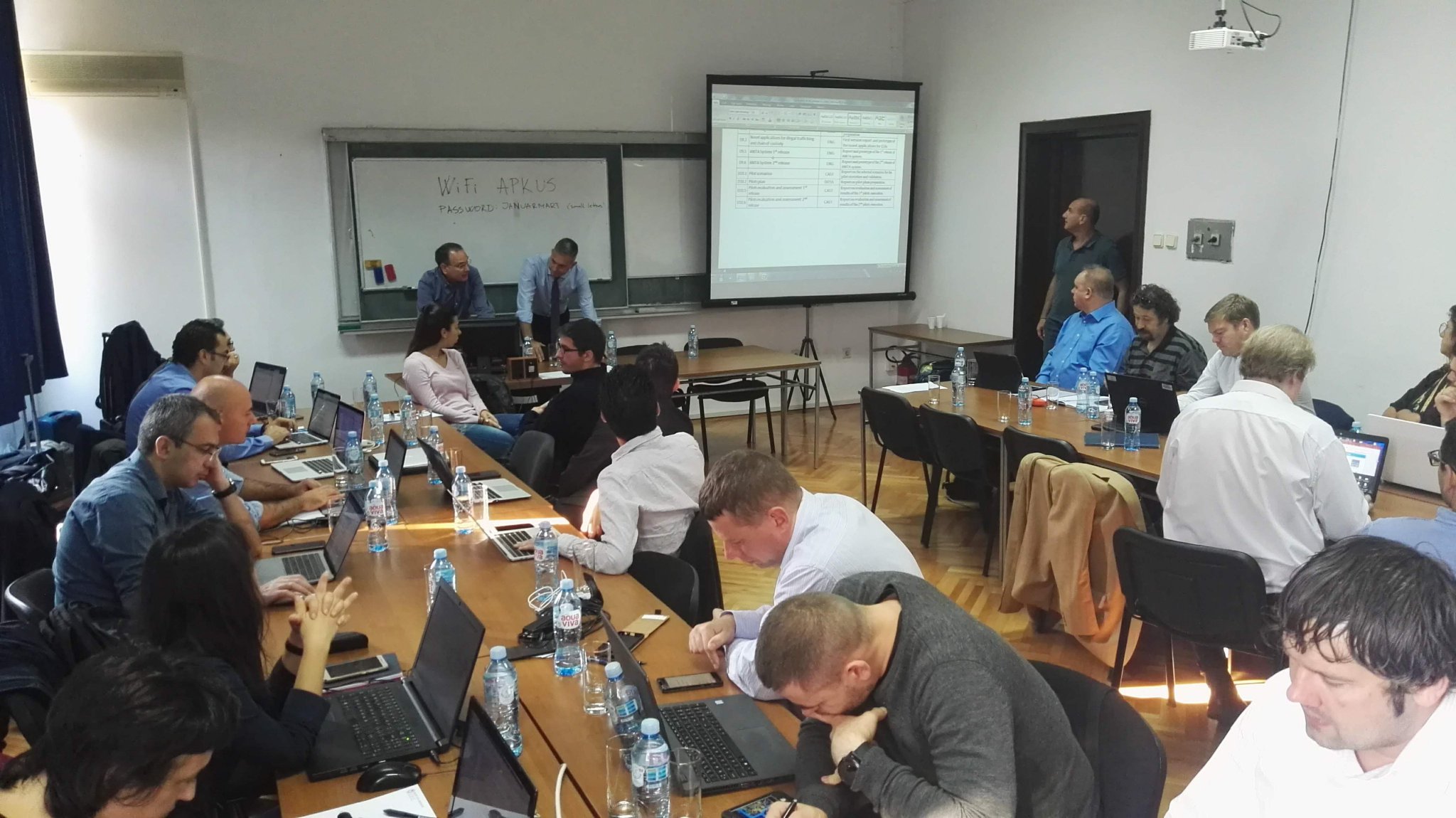 ANITA will design and develop an innovative knowledge-based user-centred cognitive investigation system for analysing heterogeneous online resources for fighting illegal trafficking activities through an elegant combination of:
avant-garde data source analysis and blockchain technologies;
advanced Big Data analytics tools;
sophisticated methodologies for capturing, modelling, inferring, processing and storing knowledge in human understandable forms;
domain-related and user-oriented intelligence applications.
To know more about the main goals and objectives: http://ow.ly/jMyH30mddpq